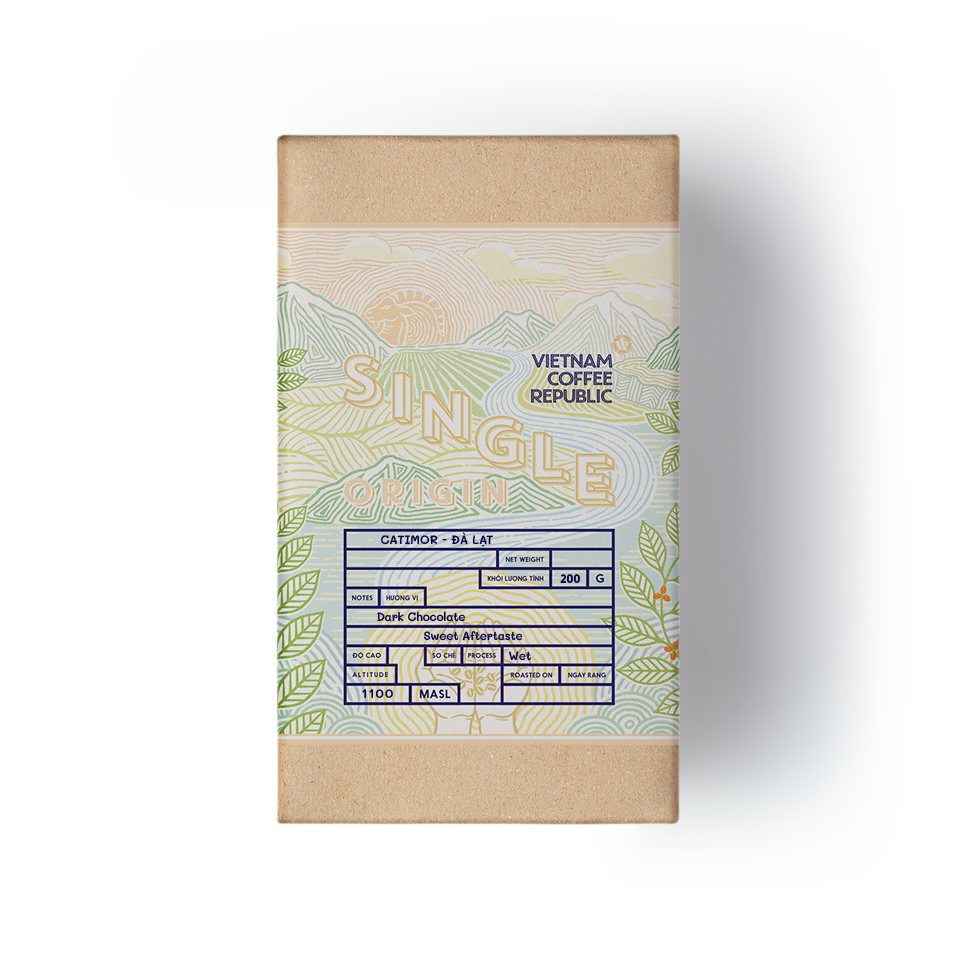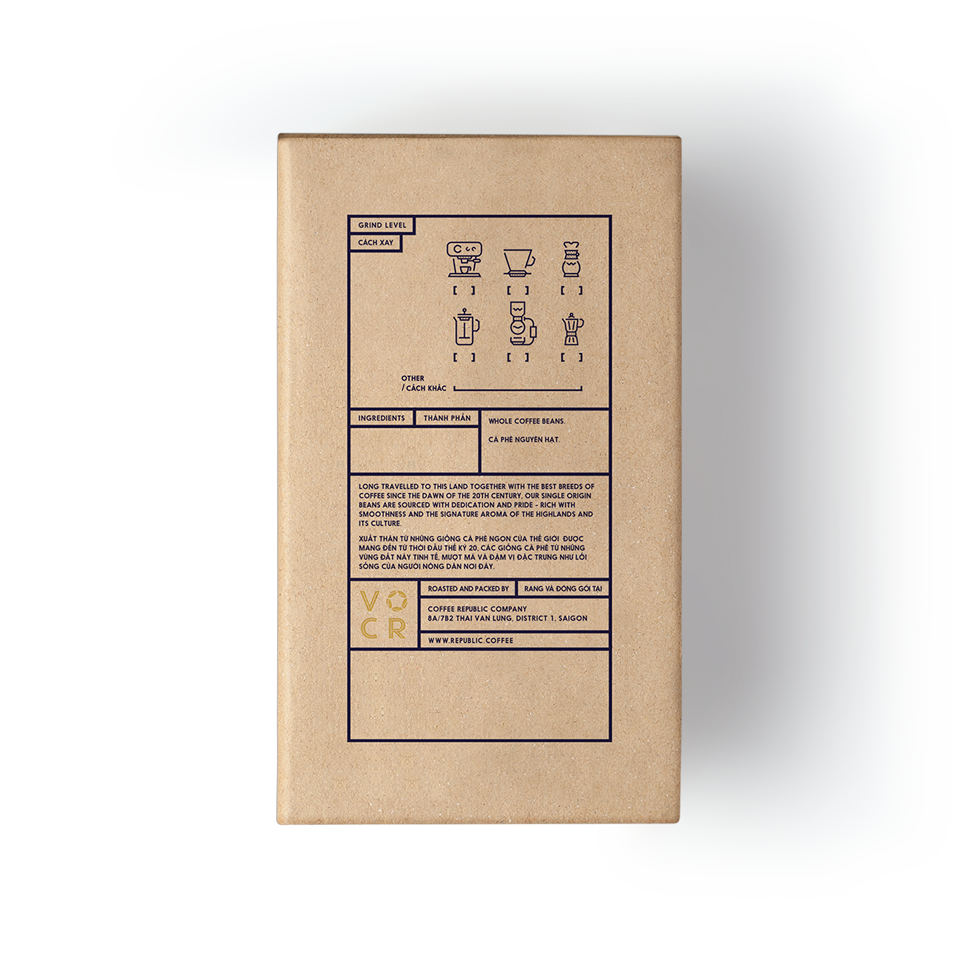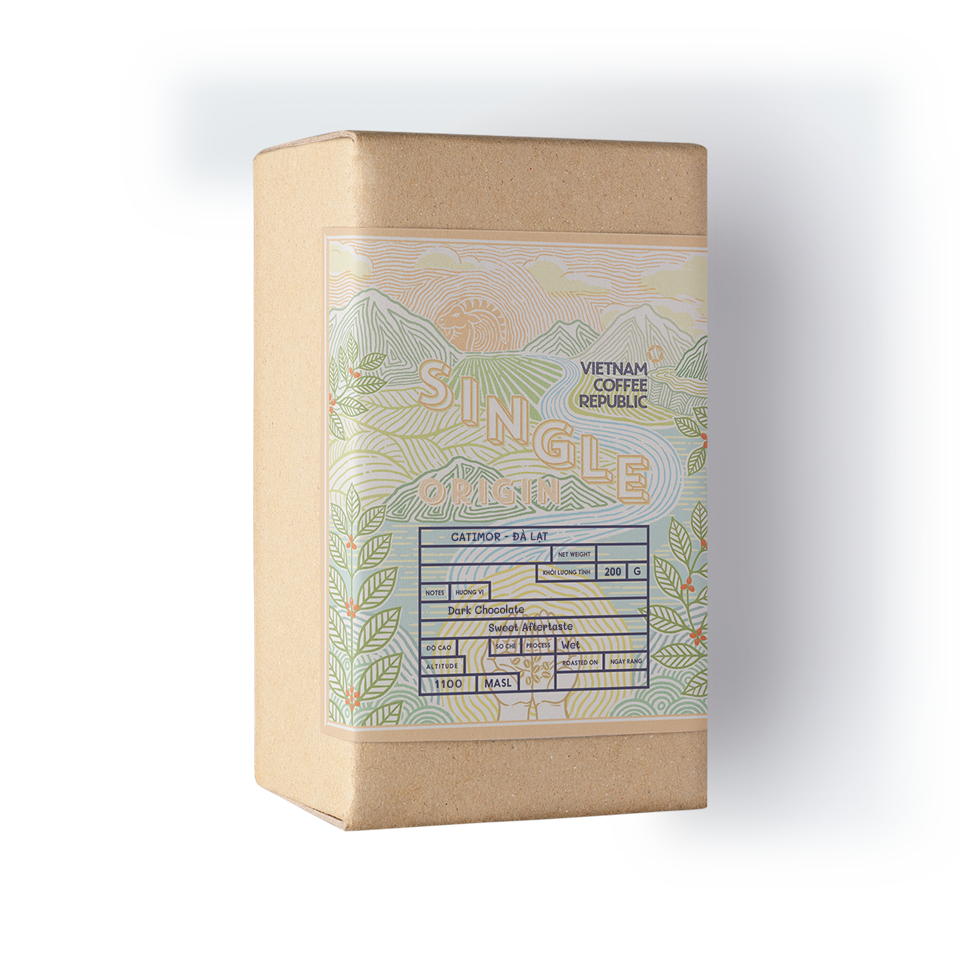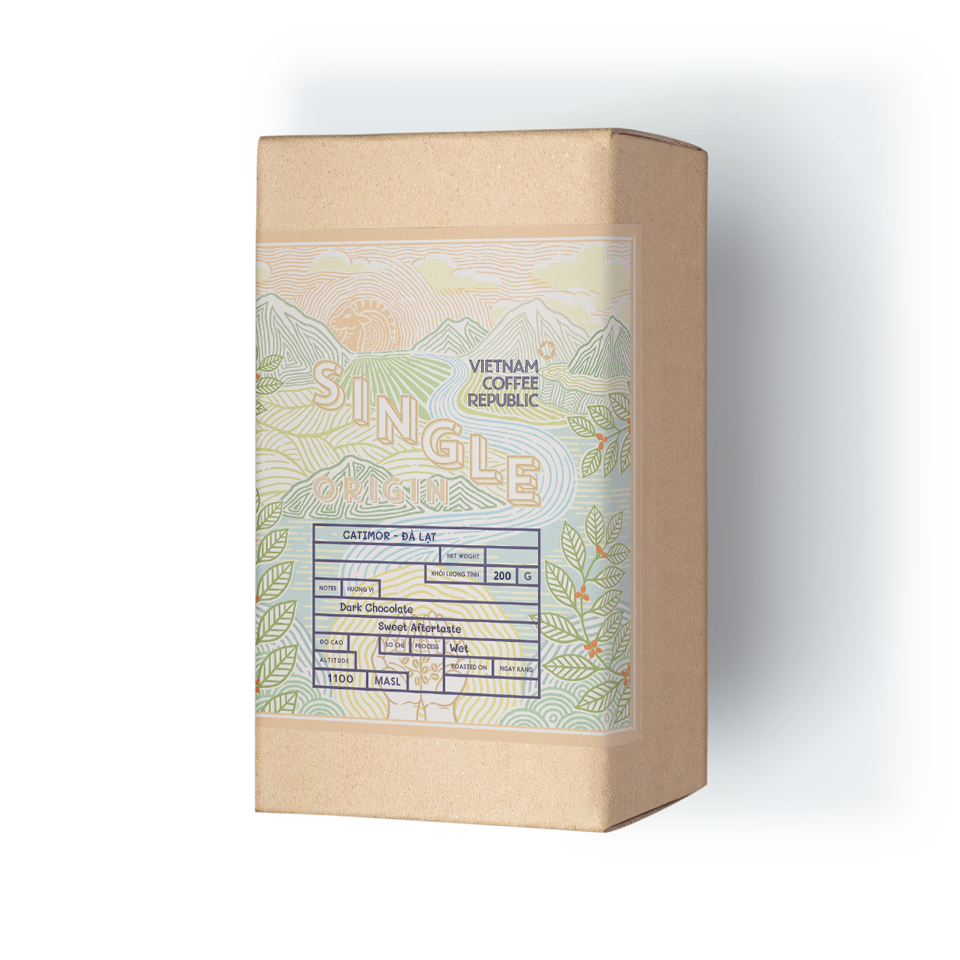 Catimor – CẦU ĐẤT, ĐÀ LẠT (Single Origin)
At VCR we are a big fan of Catimor beans! They are somehow "judged" as "weird" and "middle-class" in the world of "premium beans" But then, we are emotionally attached to that weird combination of delicacy and robustness, just like how we live! Handpicked from Cau Dat, Da Lat, Catimor beans are perfect for Phin (drip filter).
Enjoy!
MASL: 1.100
Process: Washed
Taste note: Herbal aromas and cacao.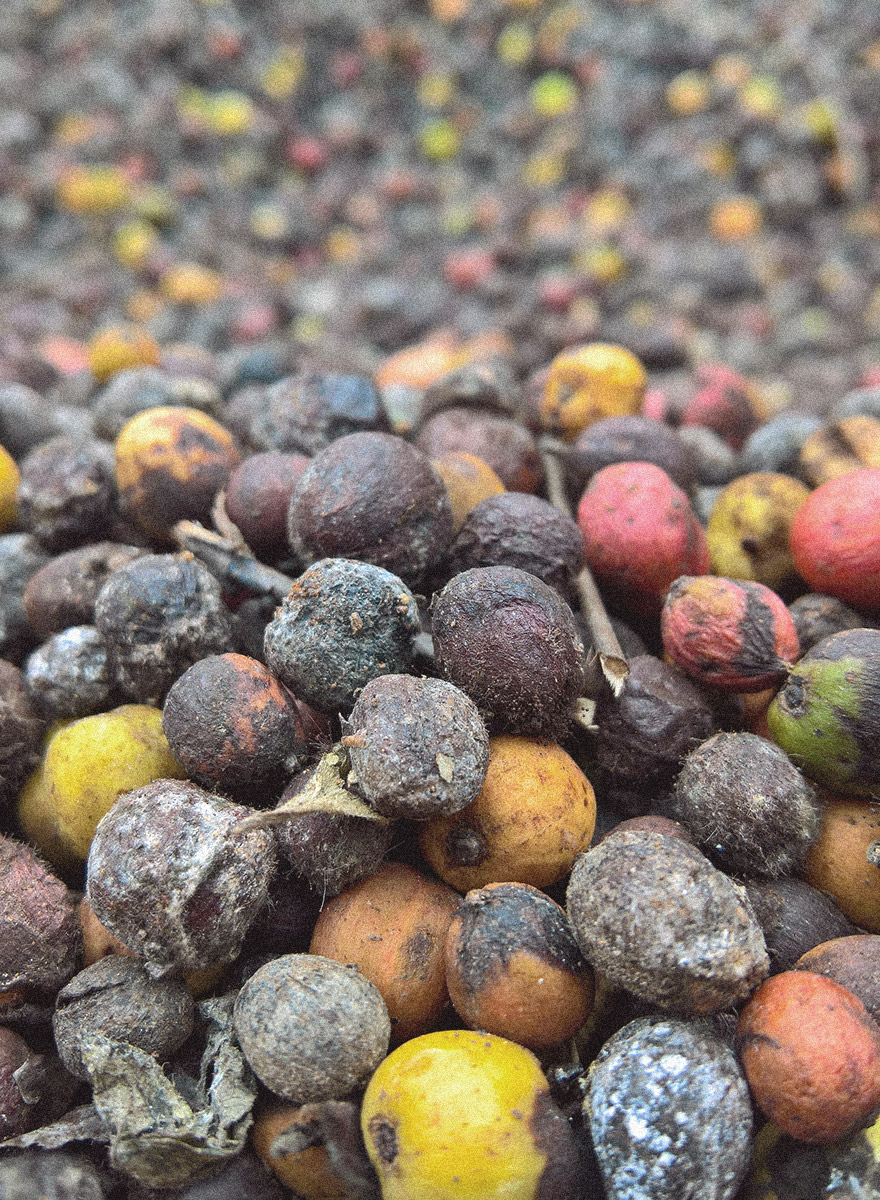 Catimor was developed in Portugal in 1959 by scientists searching for the magical formula of high yields, high disease resistance and small plant size (i.e. higher density planting).  The variety is a hybrid of the Timor Hybrid (resistant to coffee leaf rust due to its Robusta genetic roots) and Caturra. – Coffee Hunter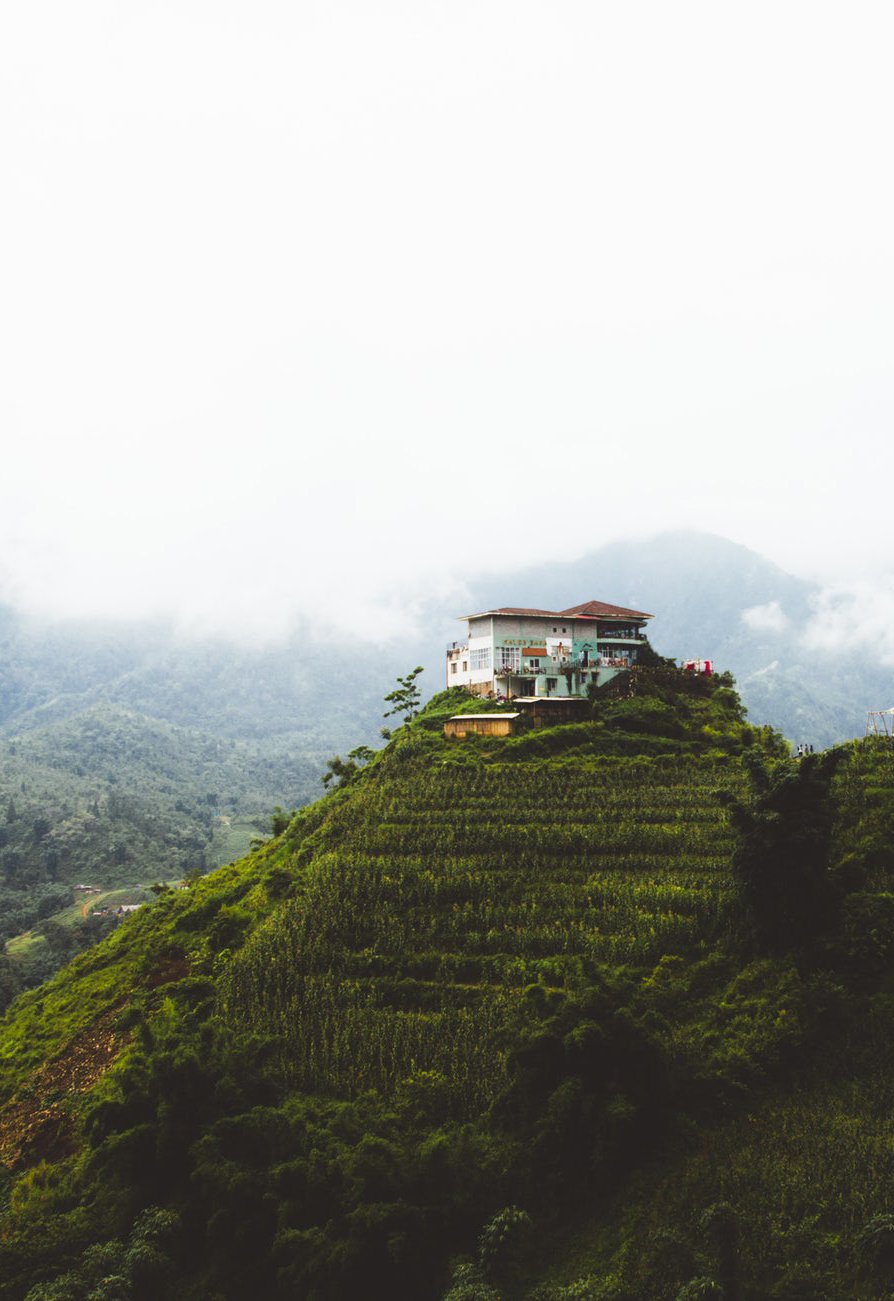 Cau Dat's history of coffee has started around three centuries ago. The mountainous region of Cau Dat, Da Lat provides some of the perfect conditions for the Arabica coffee population to thrive. Featuring the altitude above 1,500 meters and the all-year mildly cool temperature, Cau Dat is the heaven for coffee plantation. Harvesting approximately 10 tons of coffee per hectare, Cau Dat coffee has begun to leave its footprint in the global market.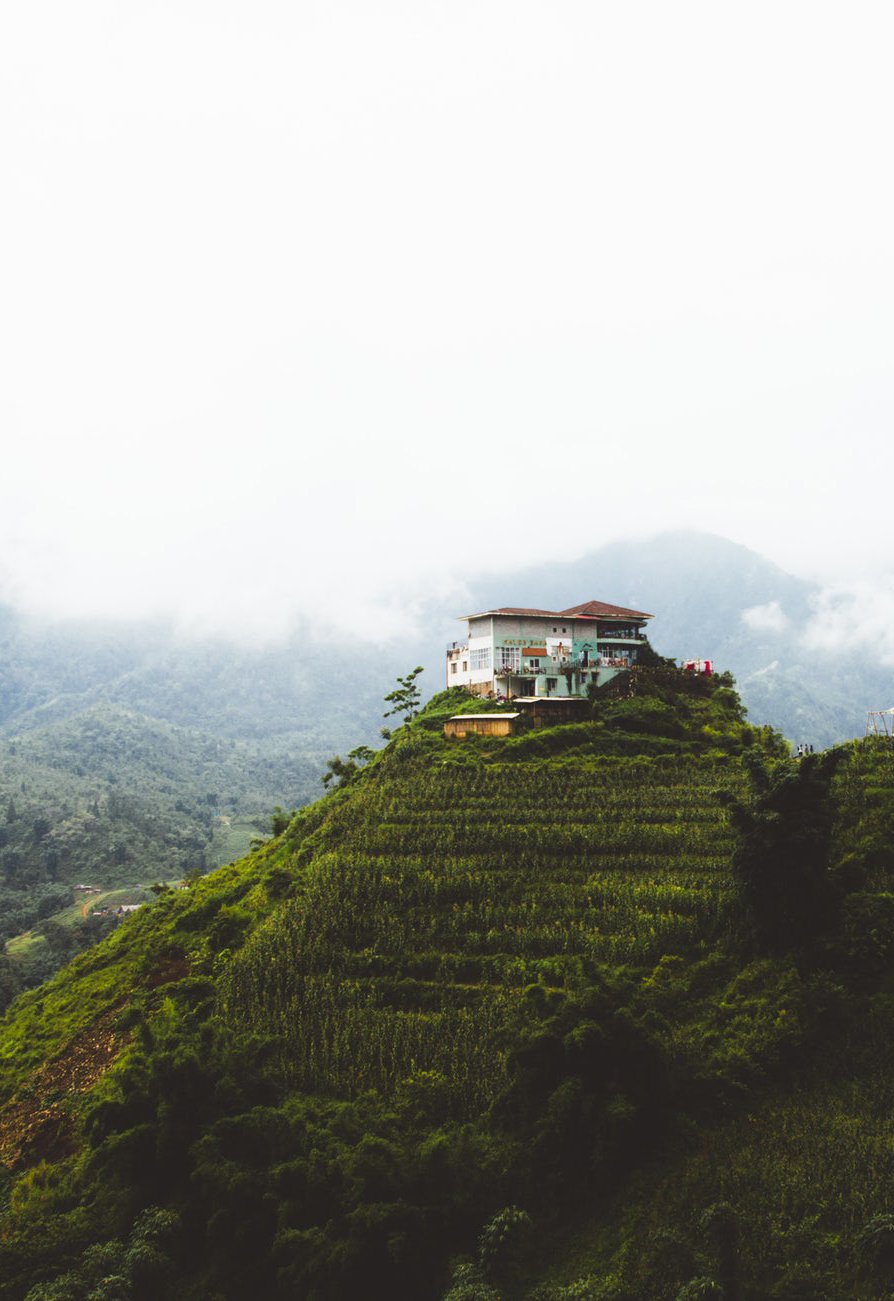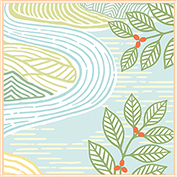 Taste Pattern:
Single Origin product line.
BREWING
Guides
BREWING
Guides
BREWING
Guides