BECOME
A BARISTA
BECOME
A BARISTA
BECOME
A BARISTA
Whether you are a coffee lover who wants to up your game, a business owner or someone who simply likes to start a home-brewing ritual, we've got you covered.
At our training lab at Vietnam Coffee Republic, we offer a variety of introductory courses on coffee brewing and tasting know-how. These classes will be a quick shot of "espresso" to boost your understanding of coffee and how to best enjoy your delicious cup of joe.
Our classes are delivered by VCR's A-team baristas in a well-equipped training lab. It's gonna be a fun experience where you'll get behind the controls of our world-class espresso machines and coffee-making tools.
Explore the classes, ask our Barista to sign up.
CALENDAR
& TIME
CALENDAR
& TIME
CALENDAR
& TIME
Find out which class suits you best.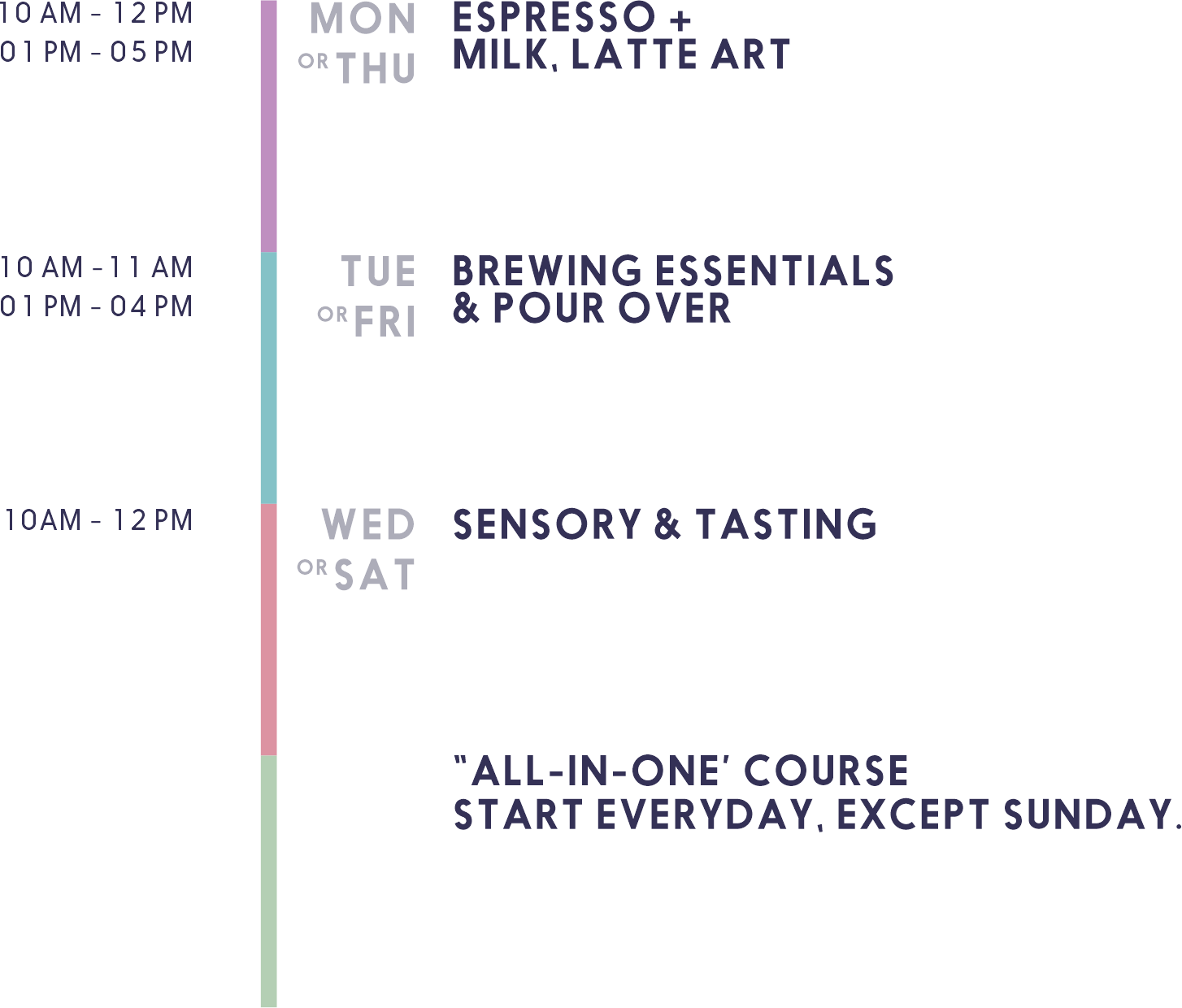 TRAINERS
TRAINERS
TRAINERS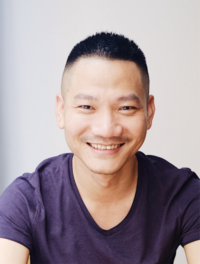 Founder/Roaster at VCR from 2013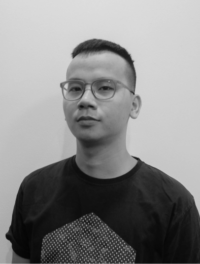 A former Maketer and Coffee Master at one of the world-largest coffee chains. An aficionado of specialty coffee since 2015. Tuan is a barista cum roaster, and being involved with some coffee education projects.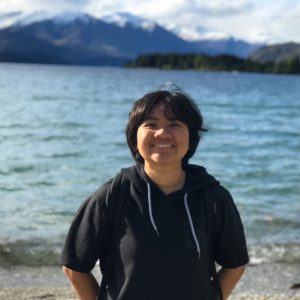 As one of favorite barista at VCR, Tram has 6 years of working experience in F&B industry in Vietnam and New Zealand. Tram will be your instructor in courses of Espresso and Latte Art.
TRAINERS
TRAINERS
TRAINERS
GET IN TOUCH
Didn't see what you're looking for? Send us a message.
Our support team is available Monday through Friday 9 AM – 6 PM.
LOCATIONS: 2ND floor, 8A/8C2 Thái Văn Lung, District 1, HCM
Phone / whatsApp: (+84) 091 166 0099