Every good tale to tell stems from a good journey. Ours is no different. It started with a personal one.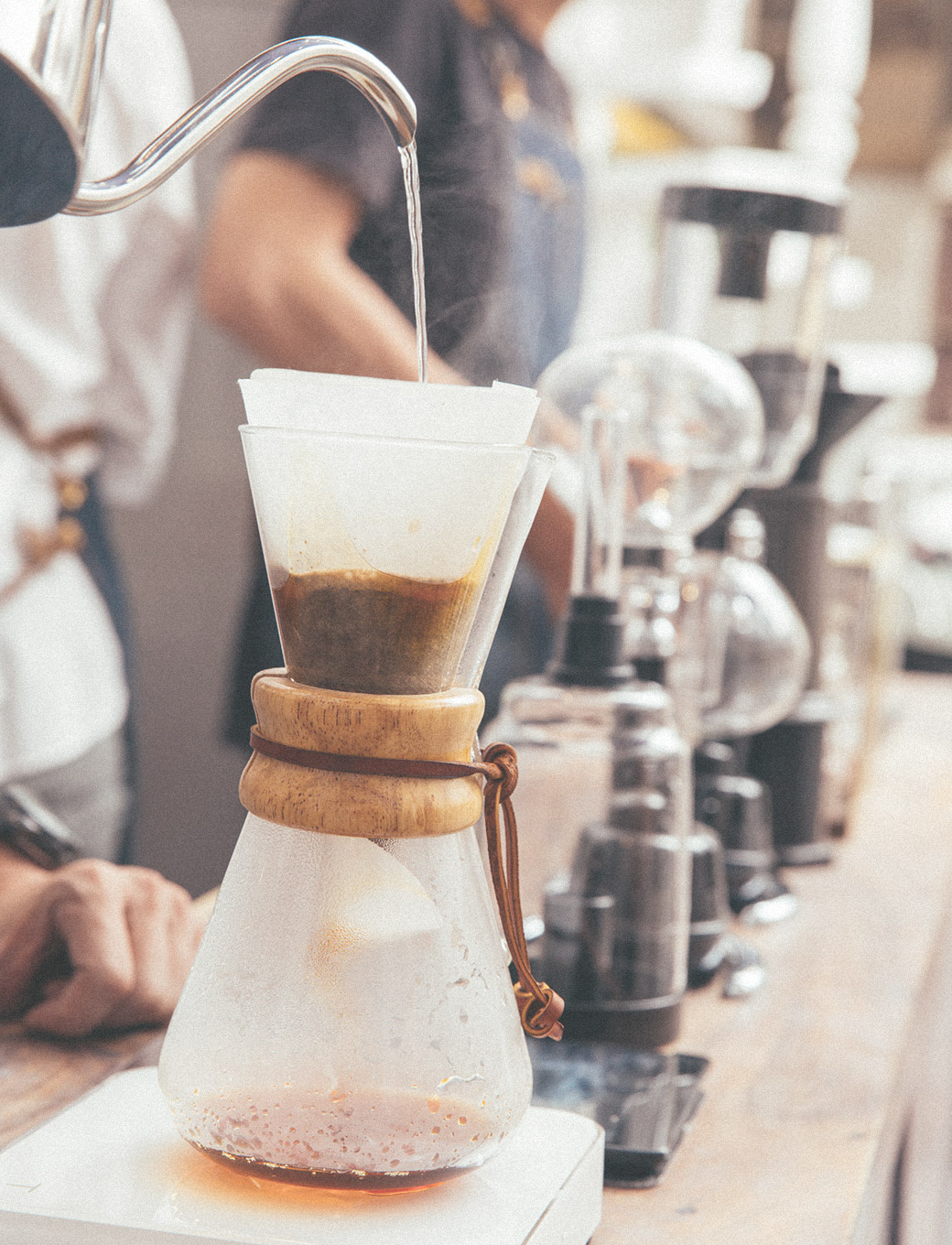 AN
URGE
OF…
AN
URGE
OF…
AN
URGE
OF…
A good part of life is about exploring and preparing for what's unknown. I spent a good few decades of doing just that. It was about learning how to build, to craft, to manage… for – better or worse – others. Over the many years, I've met and bonded with memorable and talented individuals, that both challenged and inspired me. Along the way, the most astonishing discovery was one most constant in my life:
I wanted to create something that is a common denominator for myself and others around. This was the urge.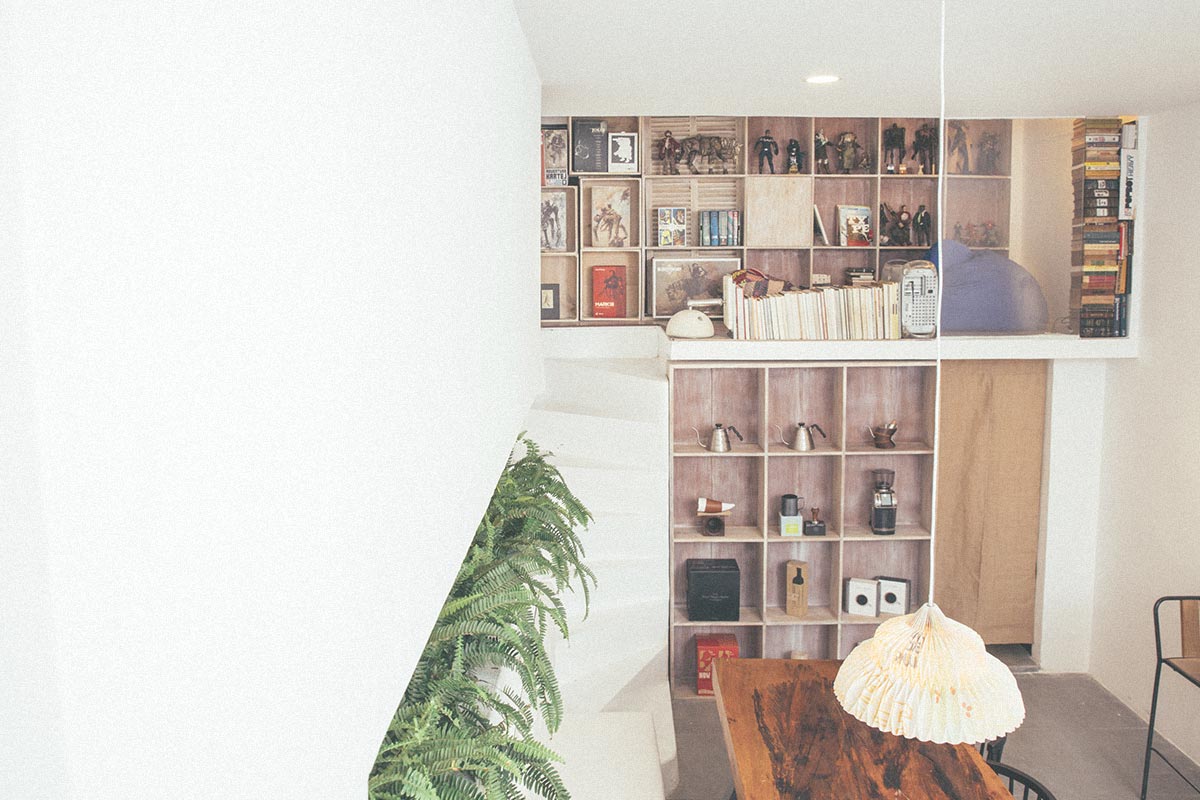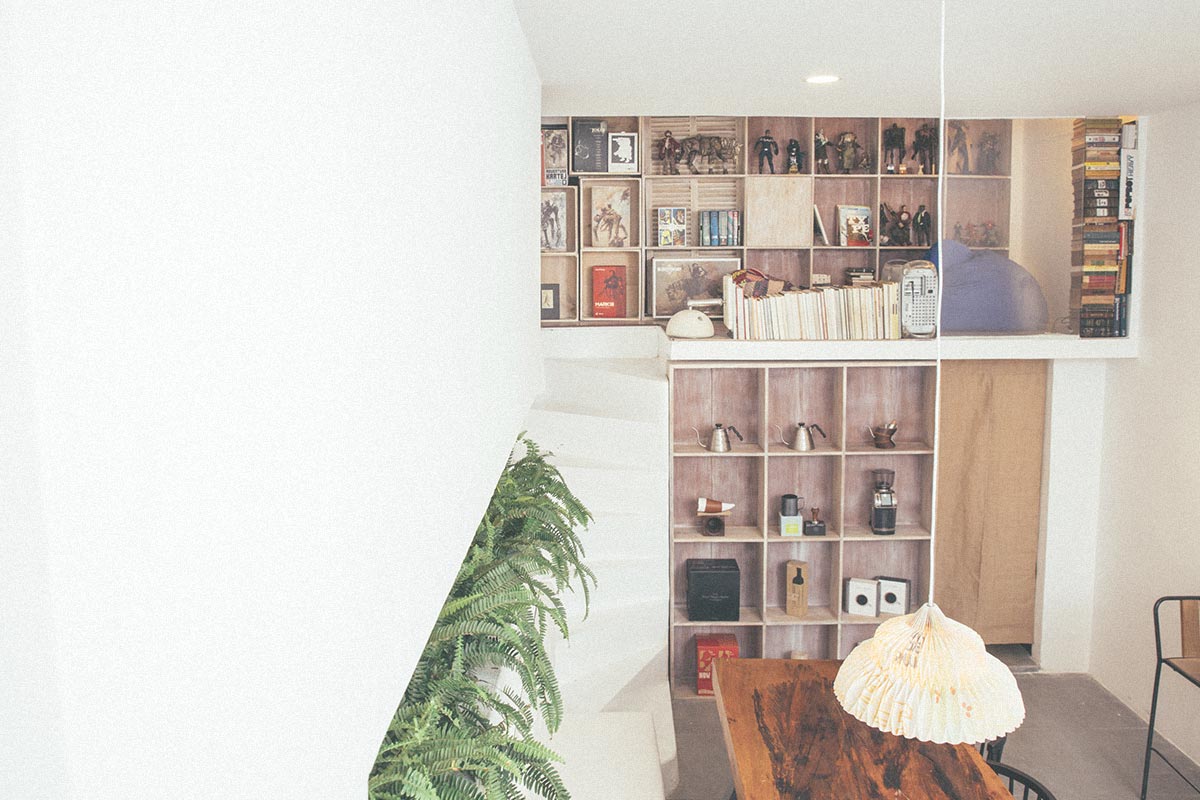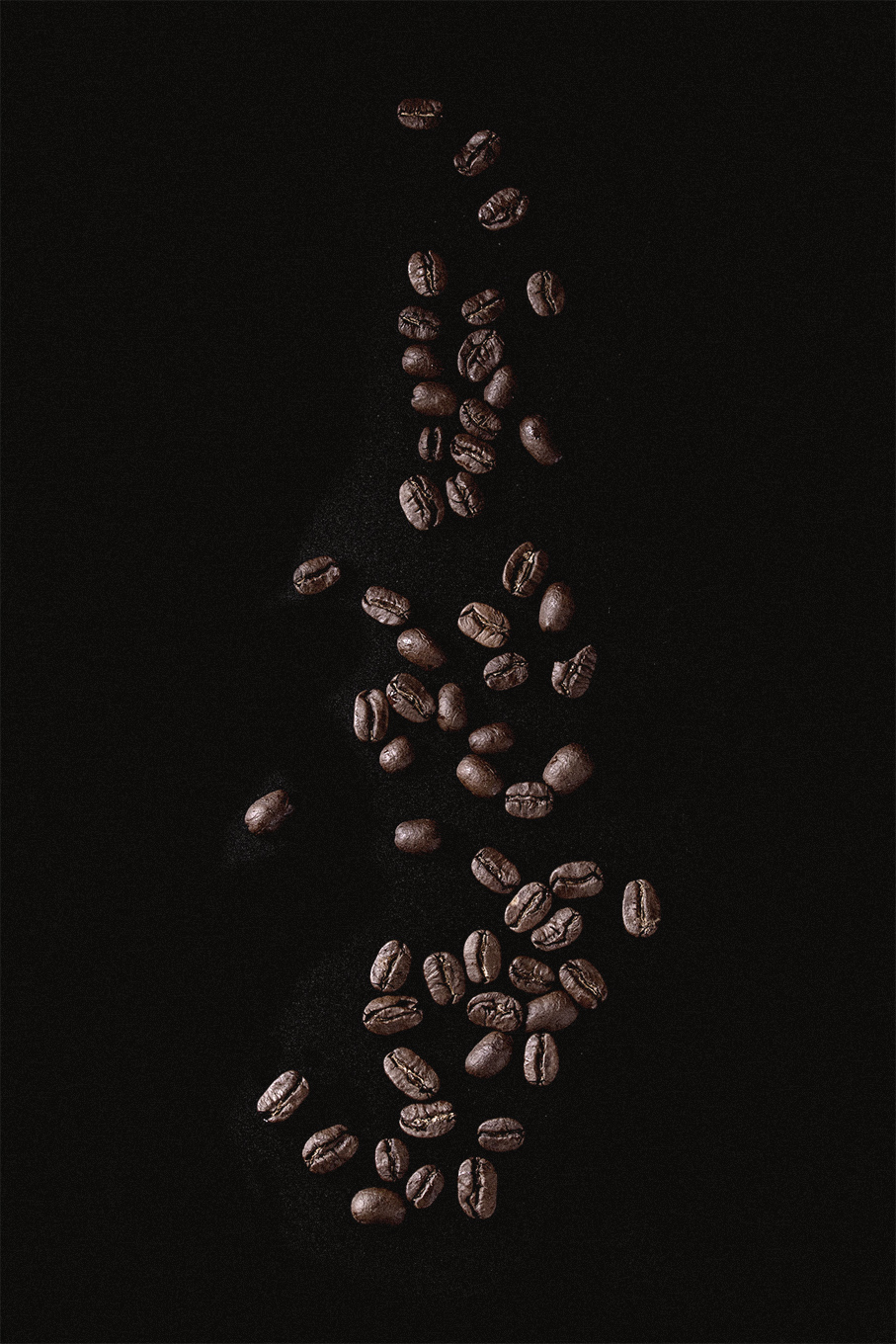 The urge has taken me to many places around the world. Many days and weeks emerged into different coffee cultures, studying and understanding the principles and ethics of a good coffee business, and most importantly, experiencing good coffee products.
And to create something that could harbor all of these past experiences and new ones, we set out to. Coffee and all things coffee have brought us, our partners and many collaborators, together, at every step of the way. And together we formed a bean-sized republic.

THE
BEAN
-SIZED
REPUBLIC


THE
BEAN
-SIZED
REPUBLIC


THE
BEAN
-SIZED
REPUBLIC


THE
BEAN
-SIZED
REPUBLIC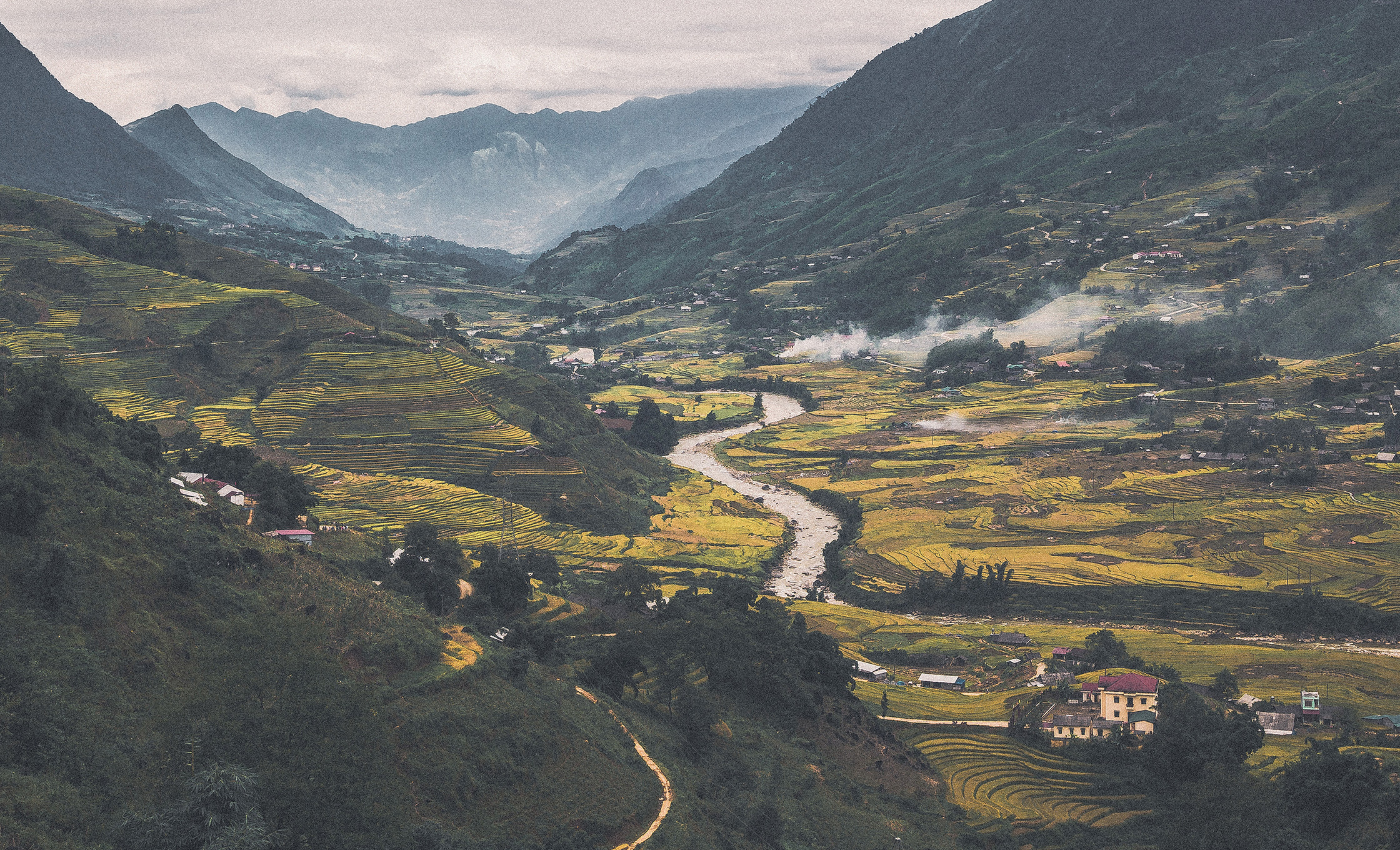 We believe in the coffee beans of Vietnam. We have always and we will always. We believe that with great respect and professional working principles, the farmers and our company can practice a sustainable trading relationship. We believe that with transparent pricing and investment, both the producers and the end consumers can mutually profit and prosper.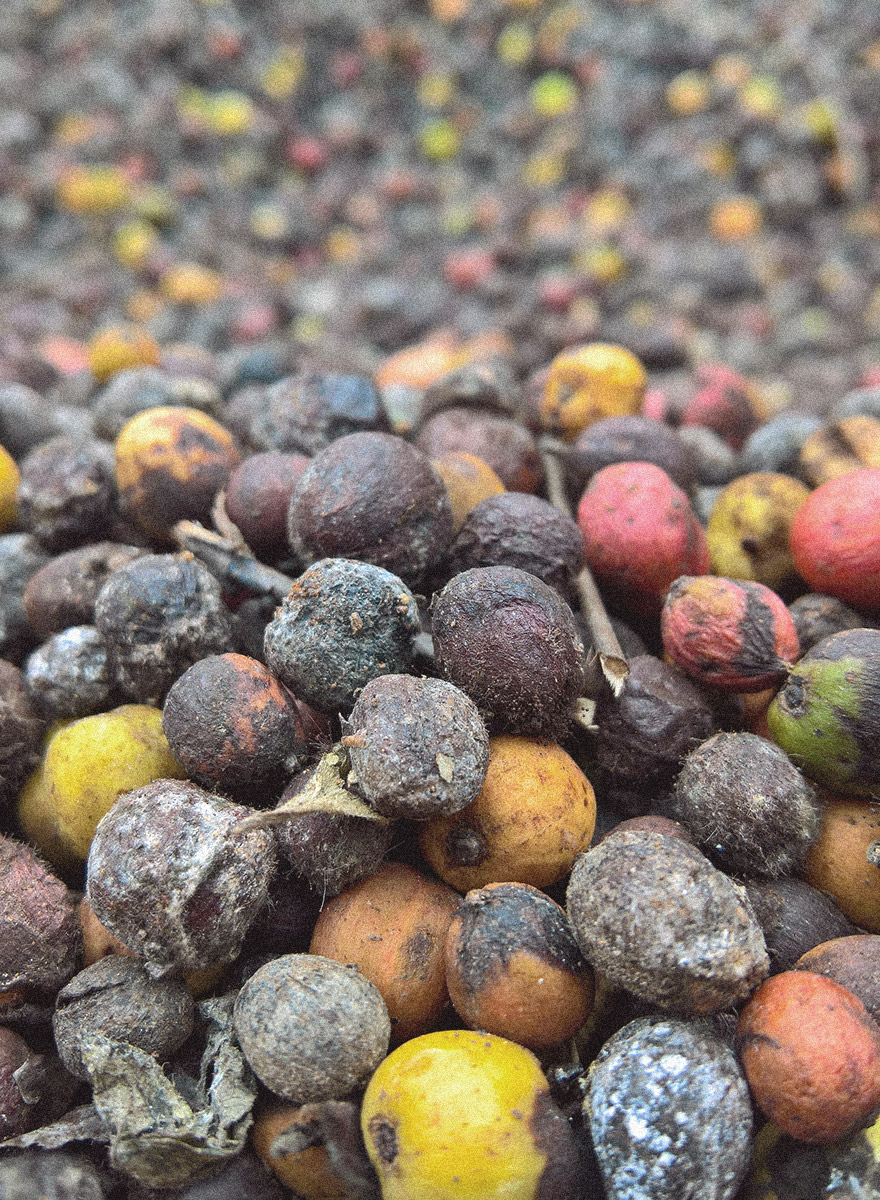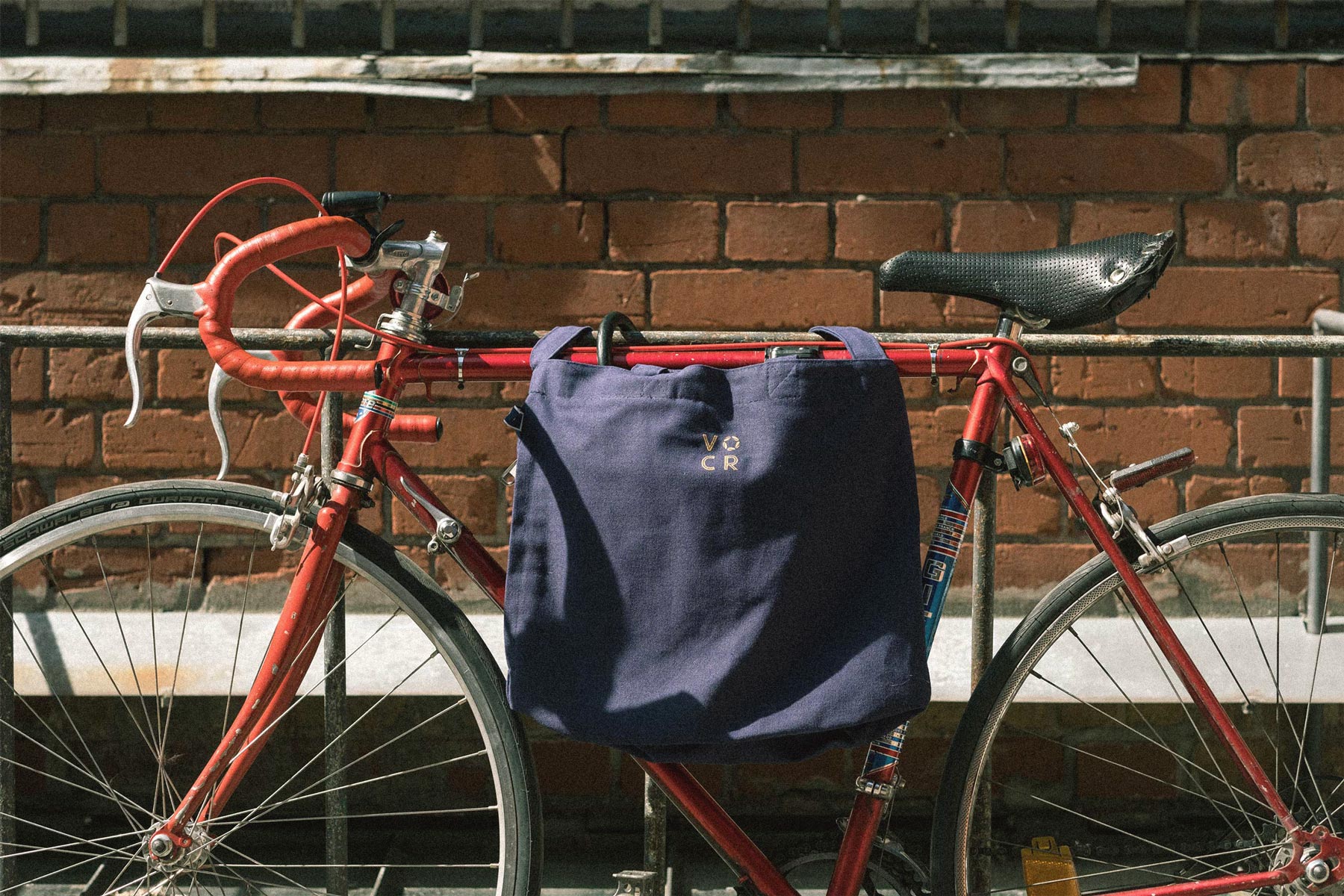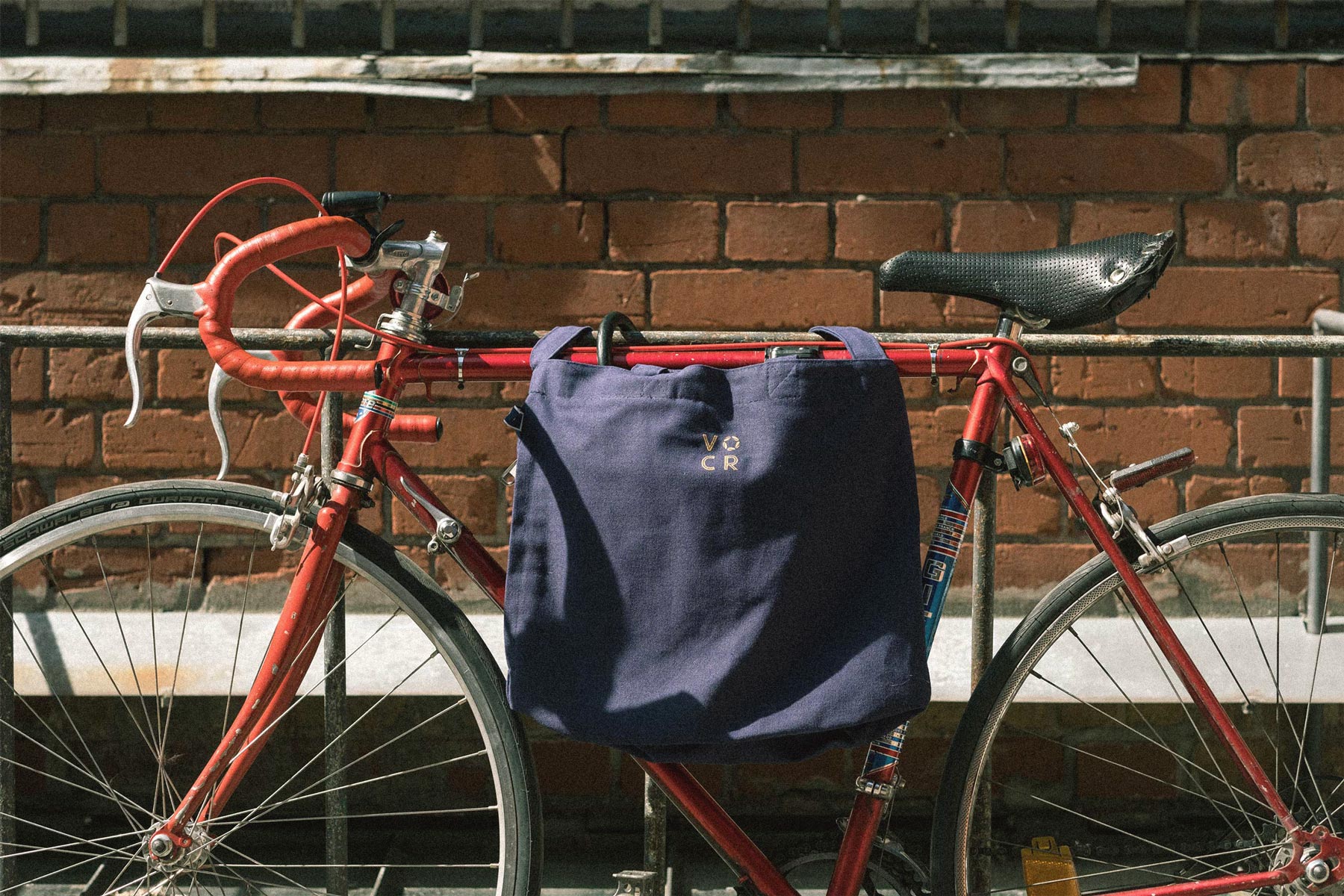 We believe that with great dedication in the much beloved bean-to-cup journey, our Vietnamese coffee beans can reach world-class standards; our local products can satisfy even the most discerning palates. From harvesting, to roasting, to packing, to unpacking, to brewing, to serving, to enjoying, to bonding, and repeat, our untiring goal is to not just "scream" about our coffee, but to stay true to the urge that started it all: to connect the like-minded, through coffee.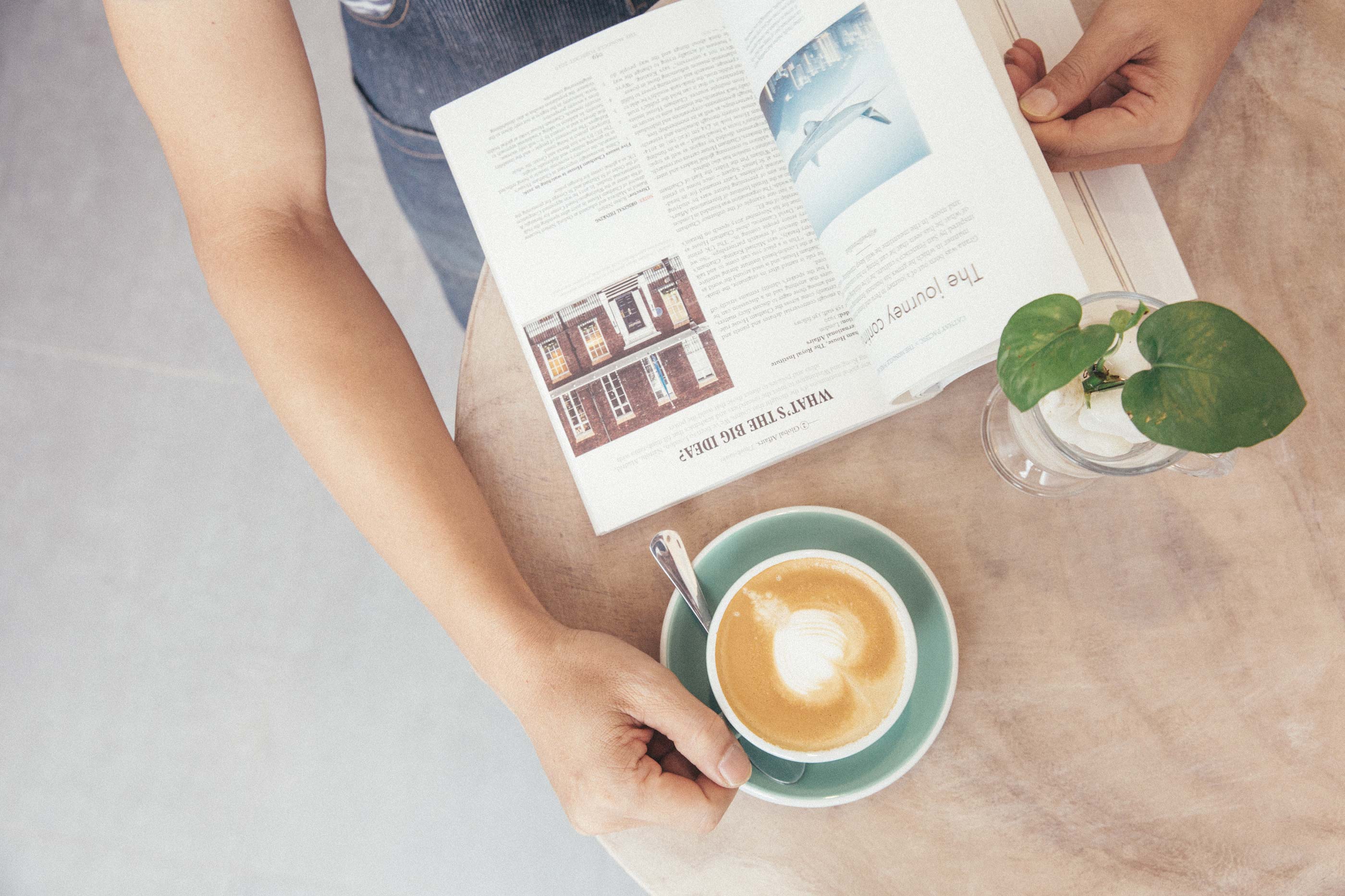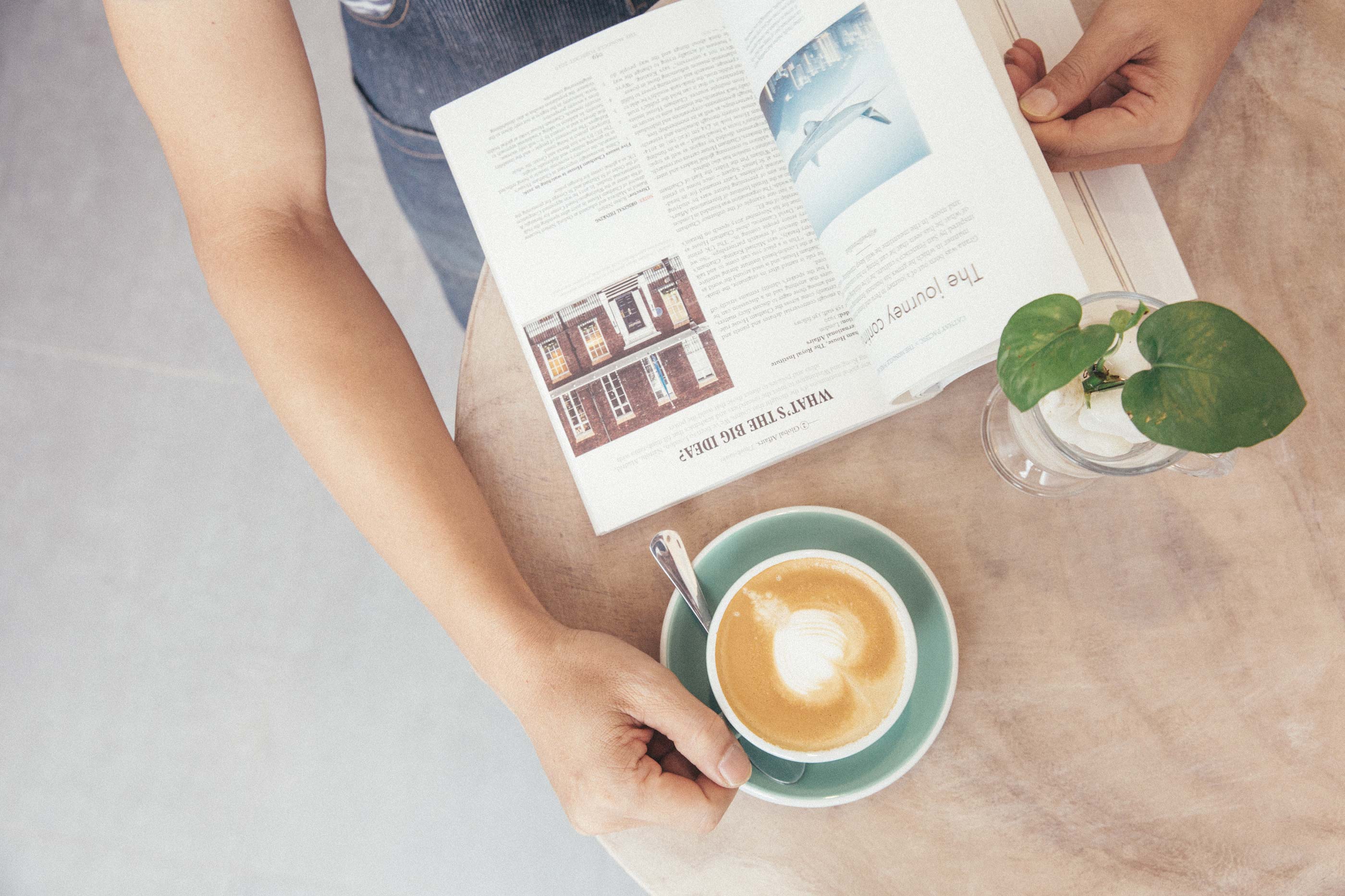 A republic where
Vietnam is the beginning.
A republic where Vietnam is the beginning.