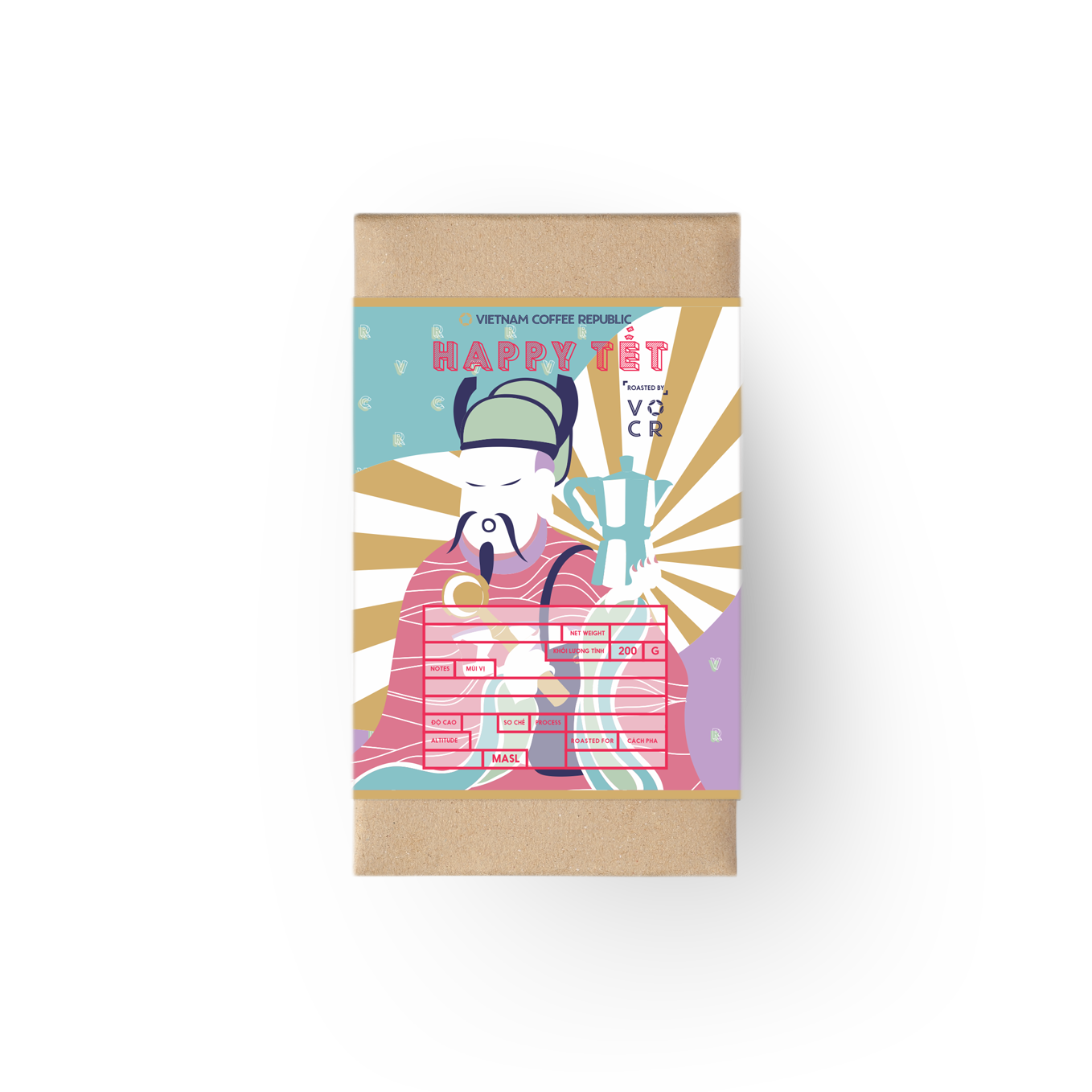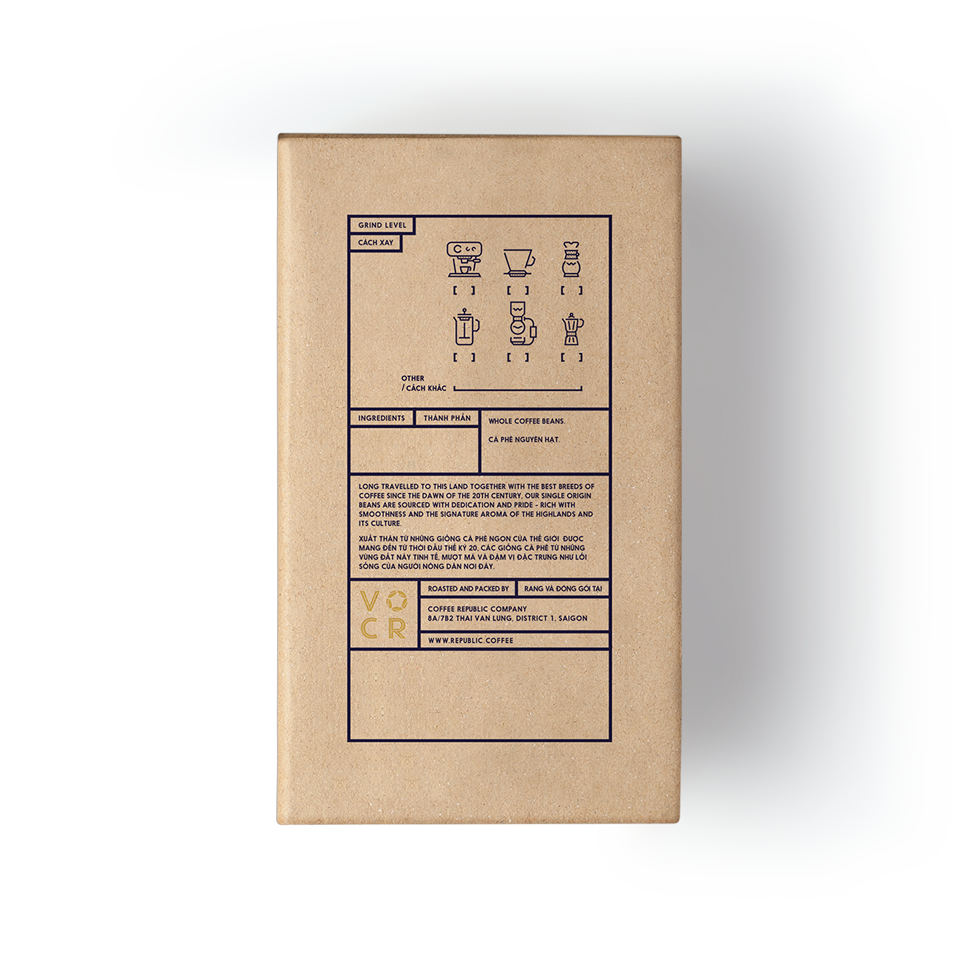 HAPPY TẾT
All the way from the highlands of Đà Lạt (Cầu Đất). Let loose and be charmed by the taste of Spring. 100% handpicked Arabica beans, are perfect for PHIN drip or pour-over. Enjoy!
BEAN IDENTITY
Weight: 200g
Location: Cầu Đất – ĐÀ LẠT
Growing Altitude: from 1.500 MASL
Processing Method: Washed
Taste note: Notes: Light, bright with tender blossoms. Sweet after taste.