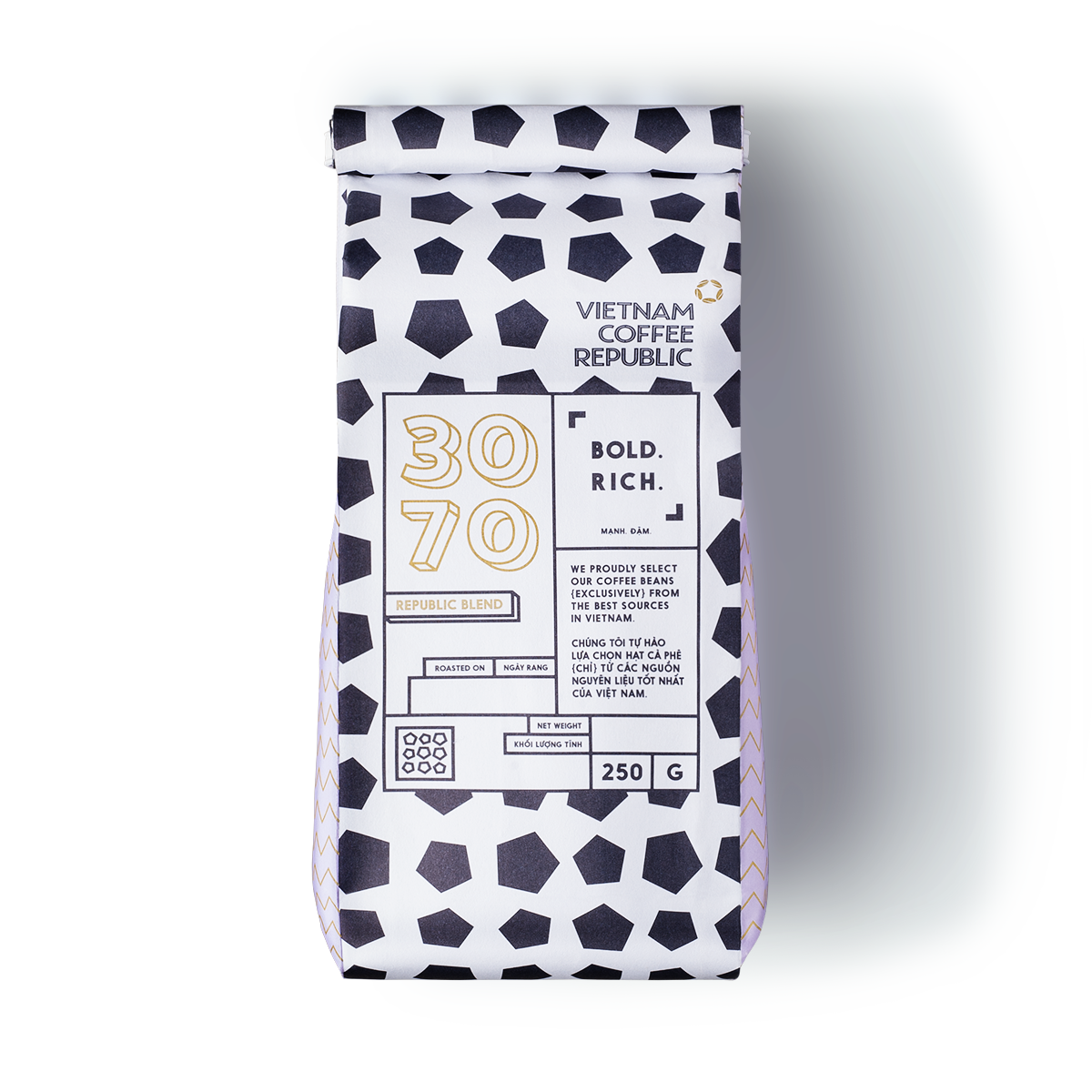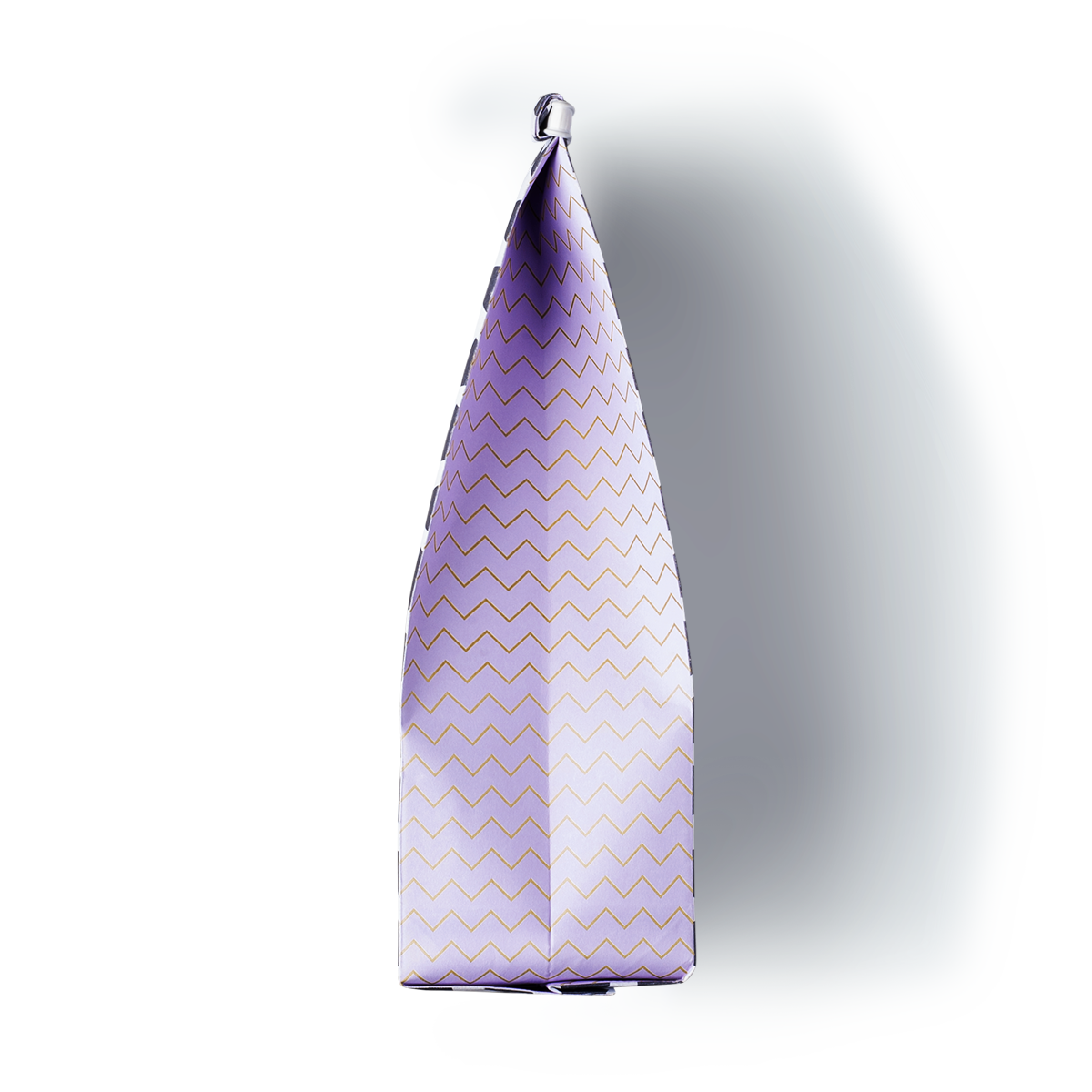 Republic Blend 30/70
Blend of 3 variants of coffee beans with 30% Arabica & 70% Robusta. Bold. Rich. Designed for Vietnam drip filter.
Typica lorem nksdldmflbml
Paccamara lorem nksdldmflbml
Catimor lorem nksdldmflbml
Robusta mixed: wet process
Cau Dat's history of coffee has started around three centuries ago. The mountainous region of Cau Dat, Da Lat provides some of the perfect conditions for the Arabica coffee population to thrive. Featuring the altitude above 1,500 meters and the all-year mildly cool temperature, Cau Dat is the heaven for coffee plantation. Harvesting approximately 10 tons of coffee per hectare, Cau Dat coffee has begun to leave its footprint in the global market.
Khe Sanh The coffee culture has taken root in Vietnam since the 1800s and Khe Sanh has been one of the pioneers. Khe Sanh is uniquely surrounded by layers of forest, at approximately 500-800 meters above sea level. The naturally fertile basaltic soil and the tropical but cool climate play important roles to help Arabica coffee bean flourishes here, in Khe Sanh.
Phu Quy is a mountainous area of Nghe An, located in the Central Highland of Vietnam. Many of the factors that facilitate Arabica coffee to prosper, converge here in Phu Quy. Blessed with 13,4000 hectares of basaltic red soil and the hot wind blowing from Laos, the Cartimor variety thrive here. Blossom in Spring, fructify in the high heat of Summer and stabilize in the coolness at the end of Autumn, the weather plays in harmony with the growing process to produce an original profile for the Phu Quy Arabica bean.
Buon Ma Thuot, right at the heart of Dak Lak province, Buon Ma Thuot is the capital of the Robusta coffee. It is endowed with the basalt-rich soil and a savannah-tropical climate, fitting to produce the Robusta beans with the most distinctive flavour unlike anywhere else. The Central Highlands region is tactically located in the South Indochina area and is home to countless coffee farms, capable of generating 1.6 million tonnes a year.
Banner Dark is a crowd pleaser, as delicious brewed using a French Press as it is using a traditional drip/filter method. While the components change, this blend perpetually showcases a heavy body and a sweet, lasting finish with low acidity in the cup.
BREWING
Guides
BREWING
Guides
BREWING
Guides